Deliver Your Message to a Larger Audience!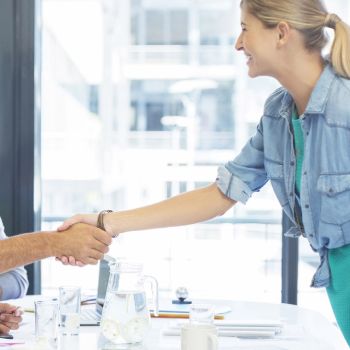 You can engage audience members who may not live in your local area.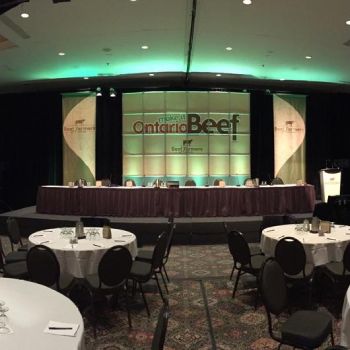 You can showcase your brand to a larger audience.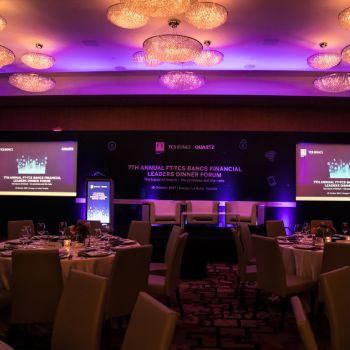 You can enhance the level of connectivity during your event.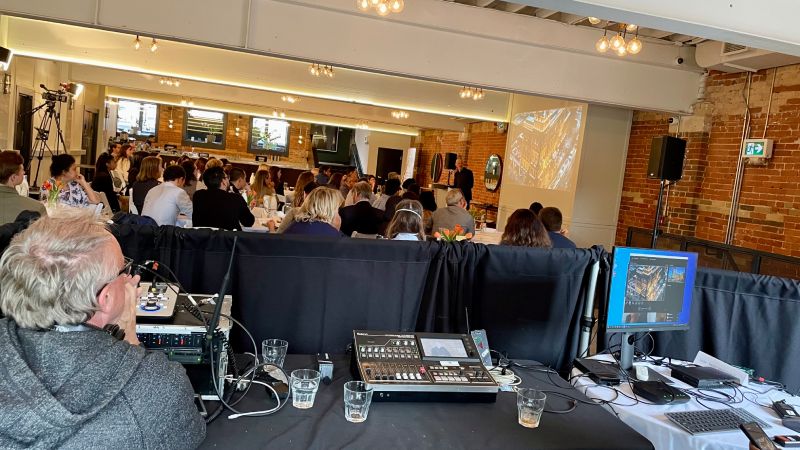 We'll ensure the success of your next hybrid or virtual event. Call us now to get started!