Virtual Event Solutions
A virtual event is a live online event for attendees who are in different locations. Virtual events use a web platform to broadcast ("stream") the content on the internet and many platforms have features that allow attendees to ask questions or even participate in breakout rooms.
Online meetings and conferences with virtual trade shows, networking, and audience engagement tools are the new way to engage your attendees.   Use the latest technologies like Zoom Business, Webex, Adobe Connect, Microsoft Teams, Google Hangout, GoToMeeting, as well as, more robust purpose-built virtual event platforms designed for large audience attendance and interactions.
Let us help bring your presenters or message to your audience, wherever they may be!
Hybrid Event Solutions
A hybrid event is both live AND virtual – more specifically some attendees are in the same physical space and some attendees are participating virtually from a remote location. This is similar to a television talk show with a live studio audience plus viewers at home. Our 'Center Stage Virtual Studio' is ideal for hosting these types of events within a physical space.
With numerous ways to connect with event attendees, including virtual & hybrid meetings, live streaming, online networking, session collaboration, live polling, sharing of multimedia, and many other advantages. Center Stage AV is your trusted partner to ensure your message is delivered with the same clarity, impact, and effectiveness as if your audience was right in front of you.
Let us show you how to utilize the virtual & hybrid platforms to reach an even larger audience!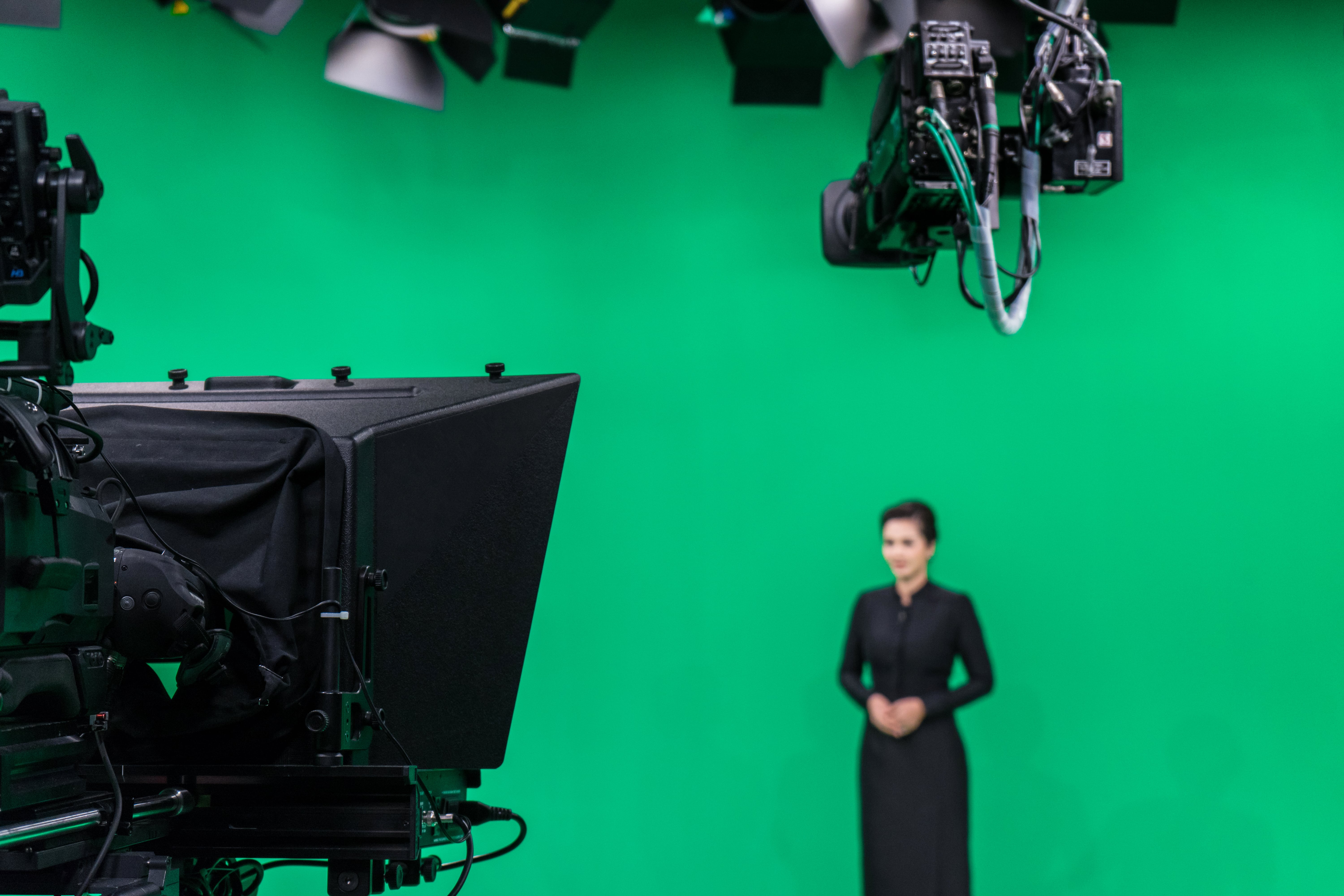 ---
At Center Stage AV, we assist with virtual & hybrid events throughout Canada, including Toronto, Mississauga, Etobicoke, Scarborough, Markham, North York, Ottawa, and the rest of Ontario, as well as Calgary and Edmonton, Alberta; Vancouver, British Columbia; Montreal and Quebec City, Quebec; and Halifax, Nova Scotia. We also serve the United States, including New York, New York; Los Angeles, San Diego, and San Francisco, California; Atlanta, Georgia; Dallas, Houston, and Austin, Texas; Chicago, Illinois; Boston, Massachusetts; Washington, D.C; Seattle, Washington; Las Vegas, Nevada; Miami and Fort Lauderdale, Florida; and Denver, Colorado.