Hello Eventprofs!,
Halloween is right around the corner and we wanted to lend you some ideas to make the most of your scare-tastic events! Whether it be at the office for a Halloween party or at your home, the world of audio visuals is a perfect partner to create the atmosphere, ambiance and thrills you are looking for.
Here is a list of event ideas to deliver the tricks and treats for your audience.
Haunted House
Escape Room
Ghost Tour
Zombie Run
Costume Contest
Horror Movie Screening
Monster's Ball
---
Gobos
A gobo is a simple stencil or template that is inserted in-front of a light source to emit the design of the insert. With this insert you can manipulate the shape of the light. How about a web gobo or one with spiders or bats for your next event? The possibilities are endless and the cost is minimal.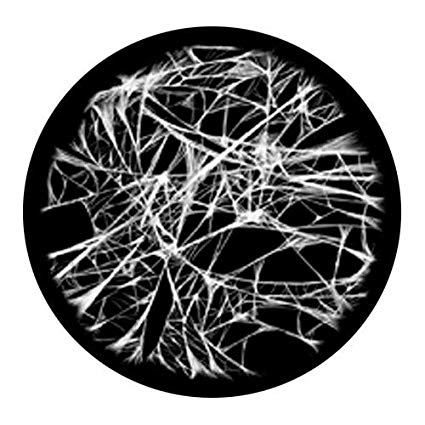 Uplighting
Have you ever told a scary story and used a flashlight below your face to tell it? This is similar to the dramatic effect you can have with uplighting. Choose to light your stage or house with some portable LED lights to create all sorts of looks. You can also change the colour and patterns of these lights to create different moods.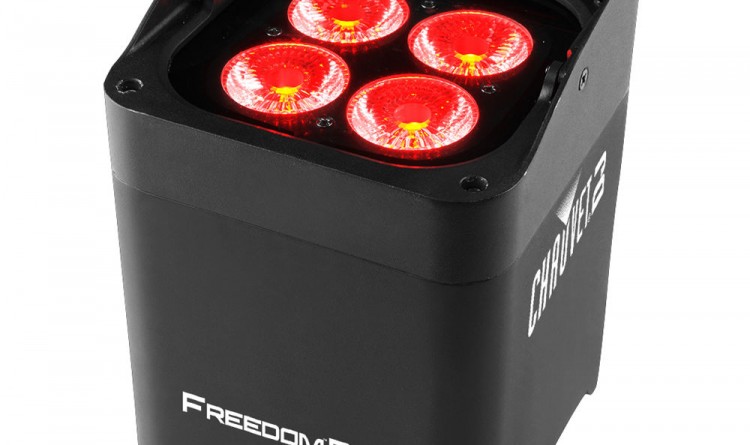 Projector
Want to showoff a scary video or movie in the office or your house? Feel free to use a projector and a laptop or other media device like a DVD player or USB drive to project all your horrors onto your guests. Combine this with some AtmosFX content and you can really scare someone!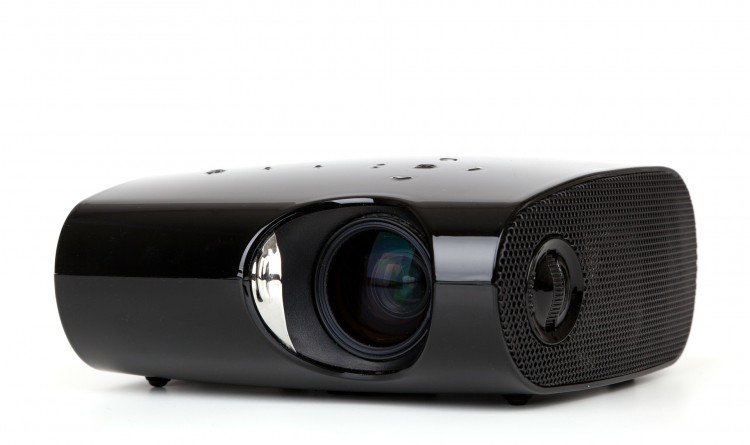 Fog Machine/Dry Ice Machine
If you want to create a creepy look for your event, try out a fog/dry ice machine. It is simple to setup and easy to use. It will change the entire atmosphere of your event.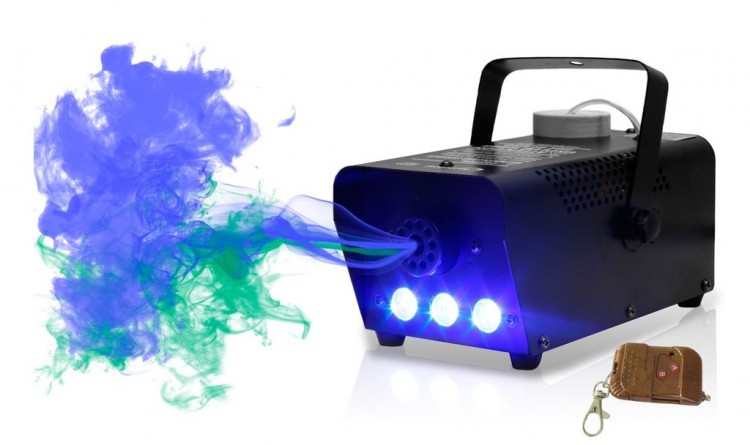 Have any other ideas you want to pull off for even more scares? Feel free to contact us at info@centerstageav.com and we would be happy to take part in your sinister plans.
Until next time, happy Halloween and stay safe.