Help your corporation communicate better through technology.
The effective dissemination of information starts before a live event becomes an experience at a venue. If you need help bolstering your internal communications, we want to work with you at Center Stage AV. Whether in a classroom uptown or a boardroom downtown, we can provide state-of-the-art AV solutions and setups for any setting.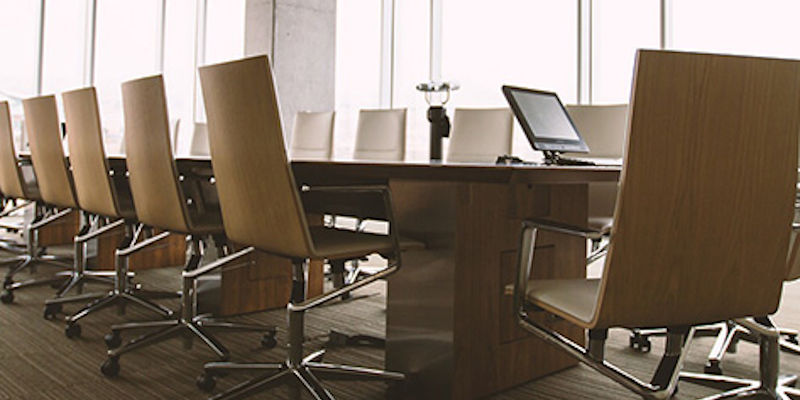 We are dealers for many manufacturers of high-quality audio-visual equipment for fixed or portable usage. Work with our expert systems integration & equipment sales technicians, and we will provide an effective design solution and programming tools that complement what you need and your budget.
Our systems integration & equipment sales process starts with you telling us what you need to effectively communicate with others, showcase what you do, and conduct meetings, events, and conferences. We work with businesses and organizations in the Mississauga, Ontario area, as well as the rest of the world, and we are eager to show you what high-tech AV equipment can do to support your organization.
Not only do we sell equipment, but we can also work with you to successfully integrate the new equipment into your organization. This means we'll set it up, show you how to use it, and answer any questions you might have about using it.
Our systems integration & equipment sales department is ready and waiting to introduce you to your options for AV equipment. Contact us today to learn more or to speak with a representative about your AV equipment options.
---
At Center Stage AV, we offer systems integration& equipment sales throughout Canada, including Toronto, Mississauga, Etobicoke, Scarborough, Markham, North York, Ottawa, and the rest of Ontario, as well as Calgary and Edmonton, Alberta; Vancouver, British Columbia; Montreal and Quebec City, Quebec; and Halifax, Nova Scotia. We also serve the United States, including New York, New York; Los Angeles, San Diego, and San Francisco, California; Atlanta, Georgia; Dallas, Houston, and Austin, Texas; Chicago, Illinois; Boston, Massachusetts; Washington, D.C; Seattle, Washington; Las Vegas, Nevada; Miami and Fort Lauderdale, Florida; and Denver, Colorado.